We have conducted the business of the production and sales of the taste-oriented Sayama Tea in Sayama City, Saitama, for more than a century. "Tea" is a drink that is the most familiar to the Japanese. We have had tea since birth as a matter of course. We want to help make more people feel the wonderfulness of having a relaxing time over tea, as well as the taste and flavor, by brewing tea—pouring hot water into a teapot in which green tea leaves are put—and to hand this culture down to posterity.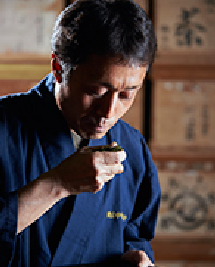 Japanese tea instructor
Professional tea instructor (Chaiku instructor) of the Japanese Tea Promotion Association
Tea Master certified by National Association of Tea Commercial and Industrial Cooperatives
Teacher certified by the Japan Hand-Rolled Tea Promotion Association
Happy Tea Time Creator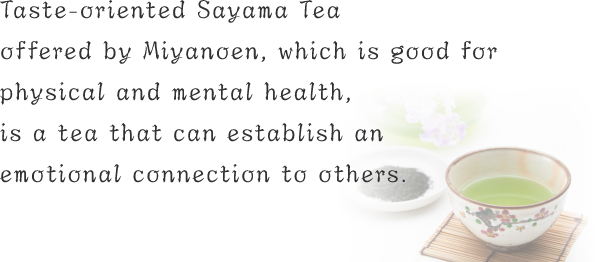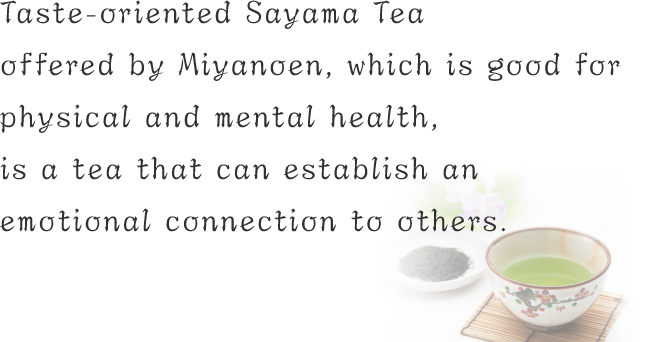 Tea is more than just a drink. We believe that the most important point for the tastiness of tea is not to have expensive tea but to enjoy tea with someone you like. So we would like to offer you Japanese tea as a communication tool for enjoying conversation over tea you brew. We hope you could have a relaxing time for a while in this busy world.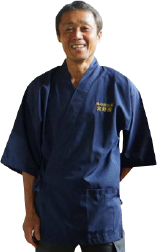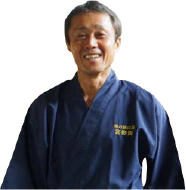 1869
Opened a shop in Kanda and Ryogoku.
1928
Started a business as Miyanoen Tea Shop.
1957
Established as Miyanoen Co., Ltd.
1973
Newly built refrigerated storage for tea.
1978
Started research on the use of microwaves in our factory.
1979
Used a microwave tea sterilizer for the first time in Japan.
1992
Newly built a finishing plant for business expansion through capital investment.
1998
Newly built an operation plant for business expansion through capital investment.
2004
Introduced a CCD-camera-based color sorter.
2006
Introduced a metal detector.
Started component-based quality management by introducing
2015
a tea component analyzer.

Miyanoen has long conducted business in the region as a local tea shop. Though it may be rather difficult for businesses to survive as a XX shop in our time, we will contribute to society through tea so that we can be needed locally as a tea company.
We give a donation each time
we sell one item of our products.

"Sayama Terrace" in the Sayama Parking Area on the Ken-O Expressway (Metropolitan Inter-City Expressway)
"Nikura Parking Area" on the Tokyo Gaikan Expressway
"Takasaka Service Area" on the inbound Kan-Etsu Expressway

Kawaguchi "Green Ceremony"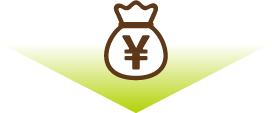 Vaccines for the
World's Children: JCV

Japan Guide Dog
Association

Trade Name
Miyanoen Co., Ltd.
Representative
Takehisa Miyano, Representative Director
Location
25-2, Kitairiso, Sayama-shi, Saitama 350-1315 Japan
TEL
+81-4-2959-3025
FAX
+81-4-2959-9676
Start of Business
1869
Foundation
1957
Capital
3 million yen
Description of
business
Finish processing, wholesaling, retailing and OEM product development of tea, business of on-site event service, and sales of gifts for ceremonial occasions
Membership
National Association of Tea Commercial and Industrial Cooperatives
Sayama Tea Commercial and Industrial Cooperative
Sayama Association for Brand Tea Shops
Sayama Tea Farmers Cooperative
Sayama City Green Tea Association
Sayama Chamber of Commerce
Nihoncha (Japanese Tea) Instructor Association
NPO Chaiku (Tea Learning) Association